High-Performance Computing Solution Supporting the Moroccan Scientific Community
The National Center for Scientific and Technical Research (CNRST) provides the Moroccan scientific community with a remote-access high-performance computing (HPC) infrastructure. This infrastructure is connected to the MARWAN network via a 5 Gbps link, ensuring smooth usage and data transfers from universities.

It is a cluster dedicated to scientific research, providing computational power and storage capacity to enable Moroccan researchers to perform their scientific calculations in various domains.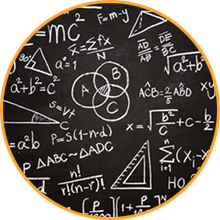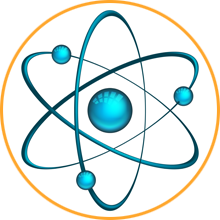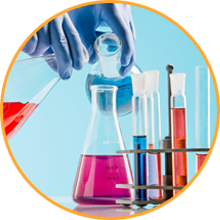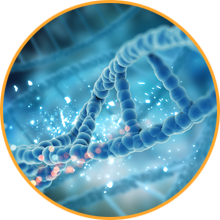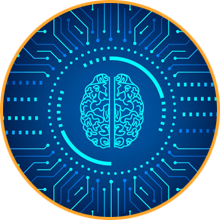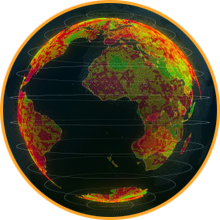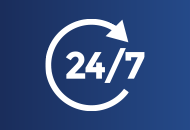 Availability and optimization of the infrastructure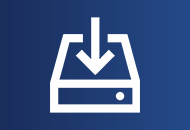 Installation of scientific applications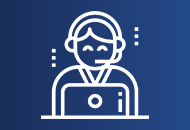 Technical Assistance and Support